Quinn has spent her whole life working in her dad's garage, leaving her more comfortable with a carburetor than a curling iron. Her world is turned upside down when her beloved garage is bought by none other than world famous, sexy as sin, custom car builder, Tazen Watts. He's the one man she can't stand...even though he makes her hotter than a high performance engine in top gear.
Tazen has no use for Quinn, at least not professionally, and he's making sure she knows it. But there's a spark between them that she's finding hard to ignore. She's determined to prove her talent is as impressive as her sassy mouth. When she finds out Tazen is hiding a secret that could bring down his career and everyone involved in it, she wonders: is falling for him is going to be work the risk?
**Hard To Break is a full-length standalone romance with a HEA**
I really enjoyed the first book in the Alpha series and this one was just as good. Ms. Jewel has the perfect knack of creating Alpha jerks that at first get you furious and then turned on! Tazen Watts is no different. He's an all-out cocky, vain bastard that slowly wormed his way into my heart.
The heroine in this tale is Quinn Peterson and she was one kickass gal! Raised in a mechanic shop, Quinn has an affinity for a spanner and popping the hood of car and she's one fine mechanic. While living in a man's world with her being the only female gear head, she's at home and in charge of her family owned garage. That is until she's faced with financial troubles that enables Tazen to swoop in and take it from her.
Of course, Tazen and Quinn have an instant spark and the whole hate-lust thing going on. Watching these two bicker, banter and bite was loads of fun.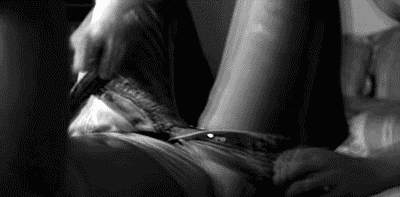 There's also car races, pranks and personal problems with Quinn's alcoholic father and Tazen's psycho ex. Overall this was a fun, fast read and definitely entertaining.
***An advance reading copy was generously provided by author in exchange for an honest review.***
Release Date: December 15th, 2015