I fell in love once.
It was amazing. She was amazing. Life was amazing.
I lived for each time I could see her, and nothing else mattered, not that our families were enemies, our time together was forbidden, or we had to meet in secret.
Our love could conquer all.
Until it didn't.
So I was ripped away from the love of my life and shoved into hell, forced to continue without her.
It shattered me, broke the best parts of me, left me permanently damaged.
Or so I thought.
Years later, I swear history's trying to repeat itself because she's back in my life, and I'm just as drawn to her as I was before. But I'm older and wiser now, and I know she should stay away from a worthless piece of ex-con like me.
So, I will not let her in. I absolutely refuse to hurt her. I will keep her away.
Then again, sometimes risking your greatest fear to get to a smile makes everything worth it, and besides, I'm not sure I can resist her, anyway.
This is the story of how Felicity Bainbridge changed my life forever, starting one summer day long ago after I was forced to change a dirty diaper...
--Knox Parker
4.5 "Unbreakable Bond" Stars
"I think the worth of a person comes more from who you are and less from what you are."
Wow, this was my first Linda Kage read and absolutely LOVED it!!! Such a wonderful story with so many feels. This was a second chance romance like no other I've read. It's not pretty and there were serious moments where it was dark and devastating. Ms. Kage slayed me with the harsh reality but in such a way that I couldn't put this down. My emotions were all over the place.
Knox Parker, the oldest of six siblings, is white trash in the eyes of the almighty Bainbridges with their mansion, acres of land, money and power. Yet, Felicity Bainbridge, the youngest and their only daughter, sees Knox for who he is.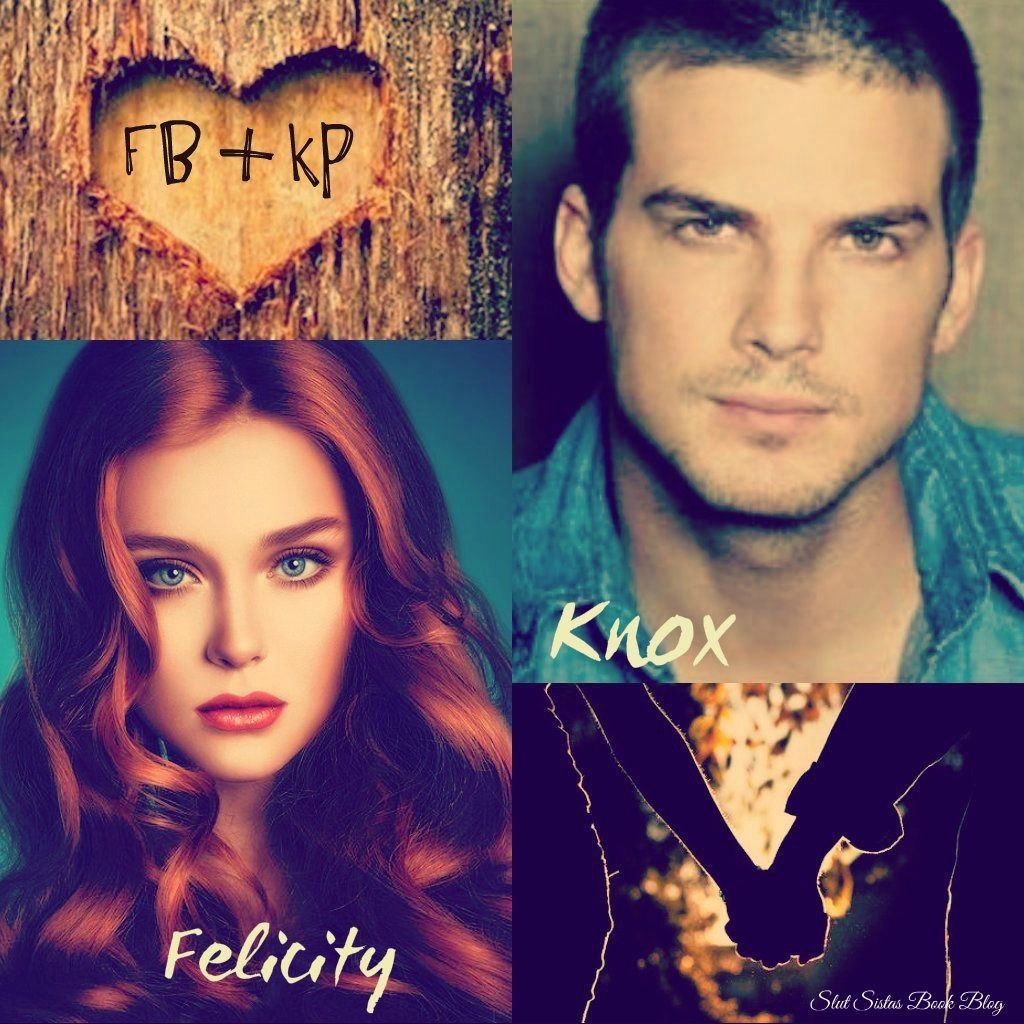 These two unlikely friends, yet alone lovers, literally collide into each other in the woods between their properties. From there, the spend countless stolen hours building a beautiful and unbreakable bond. I loved how Ms. Kage took us on their youthful journey to build
a friendship...
"A slice of helpless depression swept over me. I glanced down at my hands - our hands - clasped together in such a familiar way. The comfort of holding on to him sat in stark contrast to the way every other awkward part of me felt."
that would stand the test of time, unimaginable damage and heartbreak.
Knox and Felicity are ripped apart when her brothers discover them and Knox's life is shattered as he goes to jail for rape.
"Make me a promise...No matter what happens today, don't ever change. You are fun and sweet and amazing just the way you are. You make the world a better place because you always find the bright side. You ARE the bright side."
The story is told in the present day, six years later when Knox is released, with flashbacks to their youth and time in the woods together. Of course, while Knox has full intentions to never see Felicity again because all he's ever brought her is trouble, they cross paths - sending both their worlds into a tail spin.
Knox was truly a beautiful and loving boy and so easy to love. What he endured for a crime he didn't commit devastated me. No one can be the same after such violence and degradation. Knox feels filthy, stained and is filled with rage that he struggles to control.
"It was finally hitting me that the boy I'd once loved was truly, horribly gone."
Felicity was a great heroine and so real and strong. Her love for Knox never wavered and when she finds him again, no matter how much he's changed...
"I wasn't sure if I could give up, because he was the only thing I'd ever really wanted."
This story will stay with me for a while. Knox and Felicity's story was not easy but it made me feel so much and for the most part, it was good and hopeful.
"I loved this girl with everything inside of me."
I highly recommend this book. While this was book 6 in the series, it can be read as a standalone. I may not have needed to know the other stories to read this but, I must confess that I now NEED to read the rest of the series. I've gotten a taste of these Forbidden men and can't seem to get enough!
**An ARC generously provided by Linda Kage in exchange for an honest review.**