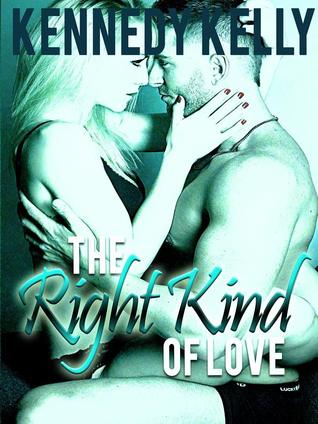 Damaged, but not broken, Sydney Summers picks up her life and moves halfway across the country.
After a tragic event that has rocked her to the core, she is determined not to let it taint her future. Her entire world is turned on its axis when her new roommate isn't the person she thought they would be. Making the best of the situation, like she always does, she trudges forward and learns that, although life may not seem perfect all the time, it can end up being pretty damn good.
Damien Blue, a tattoo artist by day and a musician by night, is a man-whore. With a revolving bedroom door, he knows no limits when it comes to women. Then he meets his game-changer. Everything he knew before is completely and utterly turned upside-down when he can't keep the one woman he thinks is too good for him from his mind or his heart.
When fate rears its ugly head again, will they be able to come together as one, surviving their hot and cold relationship? Will Sydney be able to let go of her past and fight for their future?
Together, will they be able to find The Right Kind of Love?
(17+) This book contains mature subject matter that is not suitable for those under the age of 17.
Are you ready to meet your next book boyfriend?
#Sale #

ContemporaryRomance #OneClick